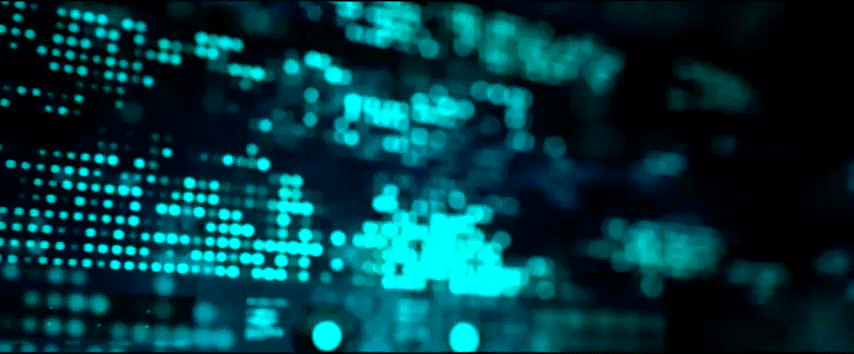 About DiGiBiD
The Smart Platform for Smart Marketers Self service advertising platform for marketers who...
Digibid is on a mission to help brands grow in the digital era. We are creating the automatic system for marketers, so they can make every customer engagement smarter, faster and more relevant.
Reach Your Audience through Our Premium websites and apps, providing you top quality inventory with minimal layers of fees. Of course, we're also integrated with the top SSPs for massive reach and unprecedented scale.
Maximize your revenue and make the most from every impression with transparent access to our unique demand. Premium advertisers across verticals are just waiting to reach your users through DiGiBiD's platform.
DIGIBID PROVIDES A SELF SERVICE OFFERING WITH A DEDICATED ACCOUNT MANAGER TO GUIDE YOU ON YOUR WAY TO MAXIMUM CAMPAIGN PERFORMANCE DiGiBiD is on a mission to help brands grow

Read More

HIGH QUALITY TRAFFIC FROM DIRECT INTEGRATIONS WITH EXCLUSIVE SITES AND APPS, PLUS MASSIVE REACH OF THE MAJOR SSPS. Find your users wherever they are, across the web and in their

Read More

ROBUST, RELIABLE CLOUD INFRASTRUCTURE. DON'T MISS OUT ON REVENUE, COUNT ON 99.9% UPTIME. DIGIBID IS BUILT WITH HIGH-RELIABILITY CLOUD ARCHITECTURE TO HANDLE YOUR HIGHEST-VOLUME CAMPAIGNS. DiGiBid is a cloud-native application

Read More